Client Success Associate
August 03, 2020 13:47
---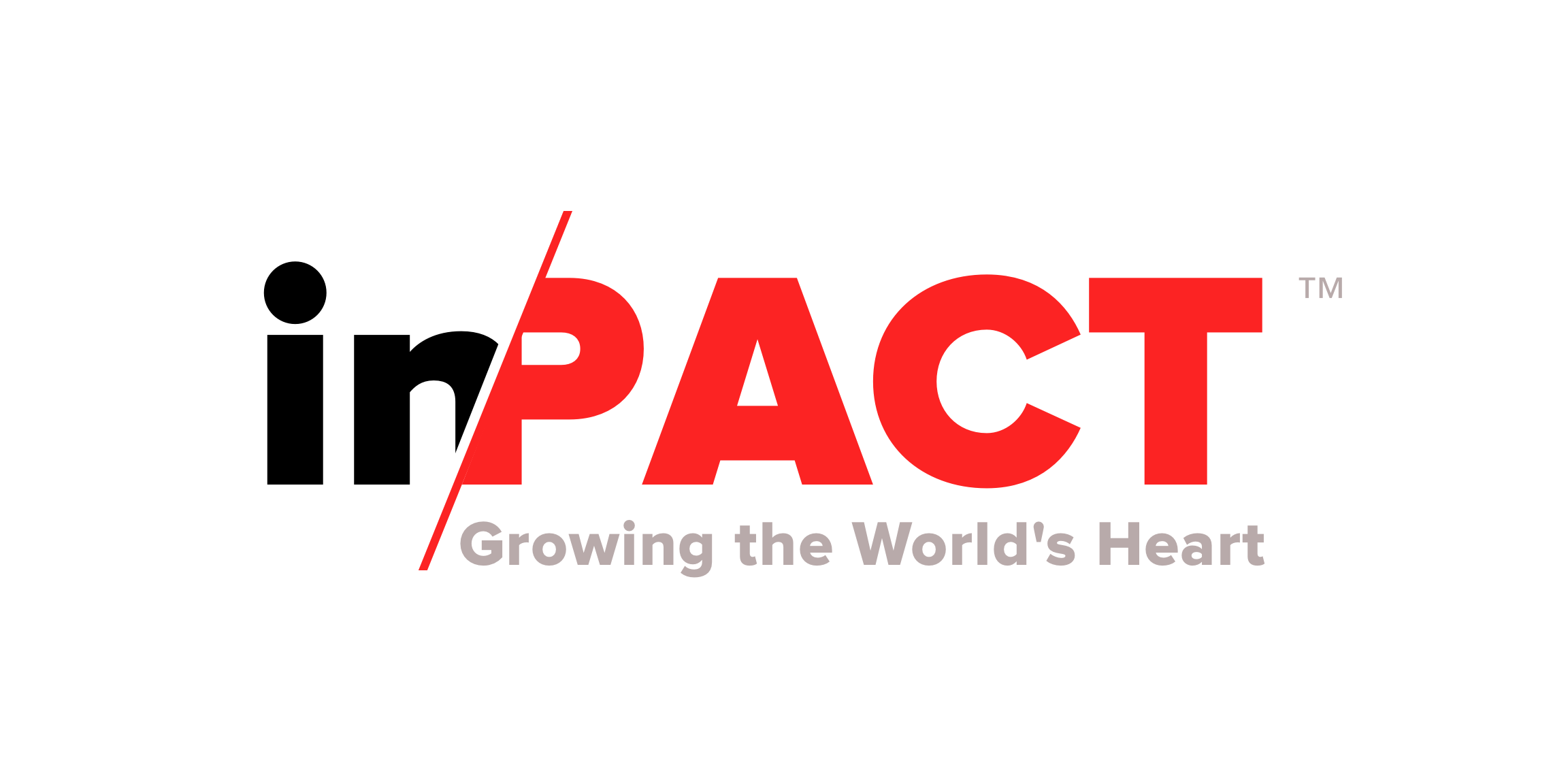 Our Mission and Values
We're on a mission to grow the world's heart by making people-empowered giving the largest contributor to causes in the world.
Job Description
in/PACT is looking for a remarkable person with a desire and passion for a career in charitable giving technology and corporate social responsibility to join our team. If you are looking for hands-on experience with a dynamic tech startup, this is the opportunity for you!
As a Client Success Associate, you will assist our Client Engagement team with the following:
onboarding new clients & retention of existing clients

configuring and managing charitable giving programs within our custom software platforms

reporting for internal and external stakeholders

nonprofit outreach and support interactions for leading brands in the finance, retail, and loyalty industries.
The Client Success Associate role is key to the development of customer relationships that promote retention and loyalty. The Client Success team's goal is to ensure clients are delighted with the product and services they receive from in/PACT and are reaching their goals and ultimately growing the world's heart!
About in/PACT:
in/PACT offers integrated charitable giving solutions for digital banking and loyalty providers, enabling our clients' customers to support the charities they care about most. in/PACT provides a trusted environment for people to make purposeful contributions. in/PACT is on a mission to grow the world's heart by connecting customers of financial institutions and loyalty programs to charitable causes.
Responsibilities
Job to include the following as well as others not listed here:
Establish Client Support Practices -

assist with creation of policies and procedures that optimize the customer experience by gathering feedback from clients, studying other successful programs and analyzing data to identify best practices.

Provide technical and product support -

know both the client's desired outcomes and in/PACT products extensively. The Client Success Associate will also provide support and training to new clients on products and/or programs.

Collaborate with Client Success and Project Management teams on client onboarding, nonprofit partnerships, and charitable giving program configuration

Assist in production of product and program related resources, marketing materials, web content and webinars

Manage a database of nonprofit organizations and create customized reports
Requirements
We're looking for someone with:
BS/BA or equivalent experience

3-5 years working experience at a startup or company in the technology, finance, nonprofit or retail industries.

Team player who thrives in a fast paced work environment

Excellent written and oral communication skills with an extreme attention to detail

Willingness to go above and beyond for the client; obsession with value and ROI

Experience in basic operating systems (Excel, Word, PPT, Keynote); experience in Adobe Creative Suite, Sketch and Salesforce a plus

Ability to commute to in/PACT's office on Daniel Island when Covid-19 concerns pass. Currently our team is working remotely and new hire will be provided computer, extra monitor, and other necessary equipment
Benefits
A friendly and intellectual atmosphere; with a tight knit, supportive team
Dog friendly office
Competitive salary
Health insurance
3 weeks of paid vacation plus company holidays
---
How to apply
---
Please send your resume and cover letter to careers@inpact.com.