Product Manager
May 21, 2021 16:45
---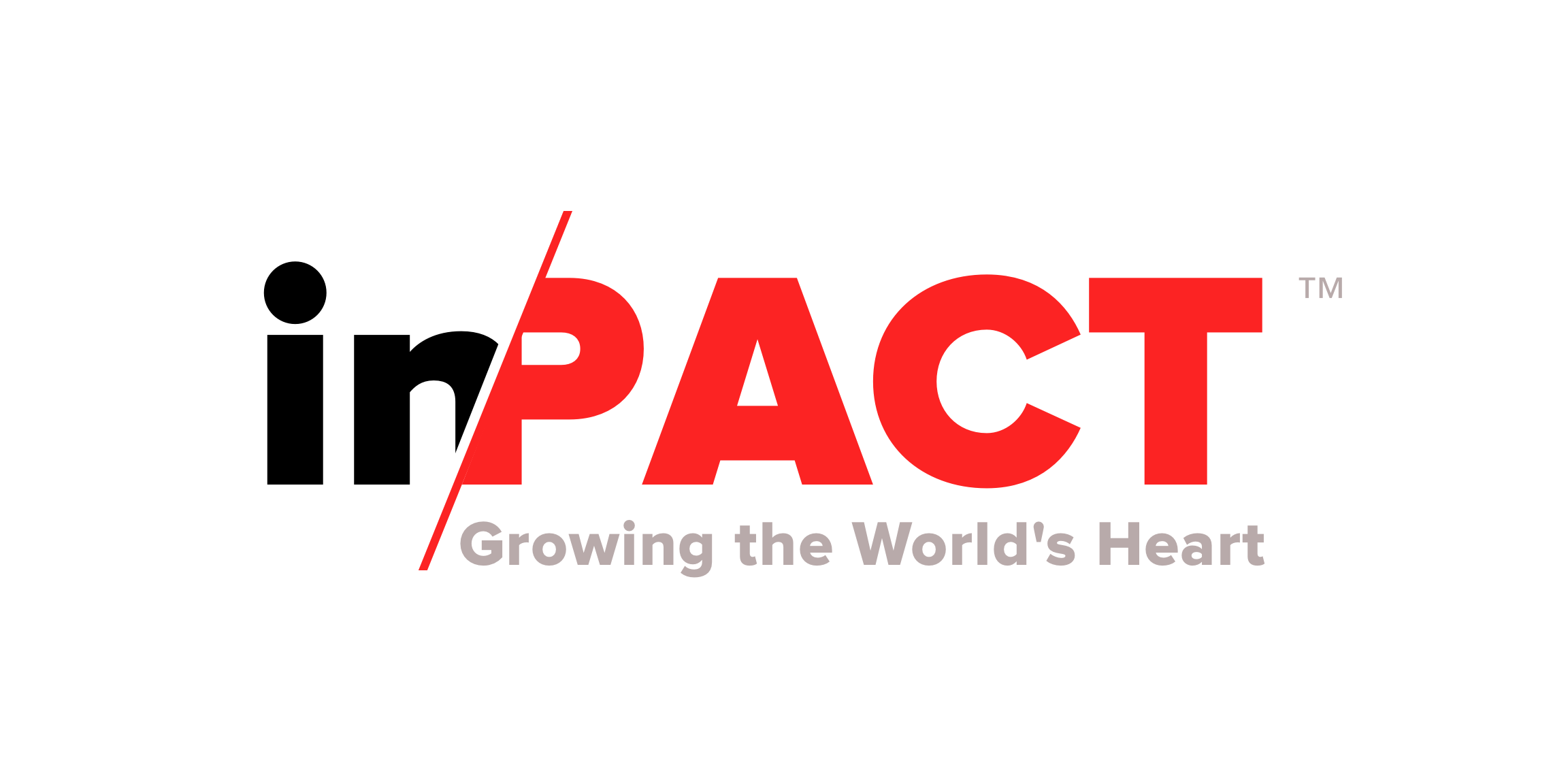 Our Mission and Values
We're on a mission to grow the world's heart by making people-empowered giving the largest contributor to causes in the world.
Job Description
in/PACT is looking for a remarkable person with a desire and passion for a career in charitable giving technology to join our team. If you are looking for hands-on experience with a dynamic tech startup, this is the opportunity for you!
As Product Manager, you will:
Participate in sales support and may be a key member of the pre-sales team.
Provide the structure and support the overall vision for assigned projects (e.g. software development, testing, delivery and overall meeting the project needs).
Manage, control and enhance the use of the existing Product/Project Roadmap to ensure that all critical development tasks are being delivered on time.
Responsible for overseeing and directing multiple projects at a time (within a given brand or client or potentially across multiple brands or clients) or a singular, large scale or highly complex project, and ensuring that these projects meet or exceed internal team and client expectations and are delivered on-time and on-budget.
Interface heavily with senior marketing, product, technical, and executive management within the client to assure that the solution is understood and addresses the customer's business requirements.
Ensure that the challenge and requirements are understood by the team and will participate in the solution developed by the team.
Responsible for the accurate financial management of the portfolio of projects to which they are assigned.
Able to work independently and with minimal input from their direct manager.
The Product Manager role is key to the development of our growing client base and perfecting our charitable giving platform. The Product Manager's goal is to ensure clients are delighted with the product and services they receive from in/PACT and are reaching their goals and ultimately growing the world's heart!
About in/PACT:
in/PACT offers integrated charitable giving solutions for digital banking and loyalty providers, enabling our clients' customers to support the charities they care about most. in/PACT provides a trusted environment for people to make purposeful contributions. in/PACT is on a mission to grow the world's heart by connecting customers of financial institutions and loyalty programs to charitable causes.
Responsibilities
PLANNING

Develops and demonstrates an understanding of the client's business, their needs, expectations, and requirements
Collaborates with the project team to identify the approach, deliverables, schedule and tools to deliver the project within established constraints
Works with client team as well as any and all members of assigned project team to estimate costs and timing for tasks such as product strategy, functional design, visual design, technology requirements, etc., utilizing established estimating process and tools
Will be responsible for obtaining and documenting client signoff at key points during the project
PRODUCT EXECUTION

Coordinates all activities of the product team and ensures that product tasks are completed by: scheduling and facilitating product-related team meetings (i.e. kick-offs, status, internal/client reviews, etc,), communicating action steps to team, and delivering weekly status reports to product team, the client and management
Develops, maintains, reviews and/or disseminates all product documentation including status reports, invoices, change orders, project schedules, budgets, and postmortem reviews
Ensures that all project documentation is produced in the standard format, follows internal documentation processes, and is reviewed and approved
Manages vendor/third party relationships (i.e. such as UX Design firm or software development)
OWNS and DRIVES the product to a successful completion!
MONITORING – SCHEDULING, FINANCIALS, RISK MANAGEMENT

Manages and controls project scope and the change control process to ensure that projects are completed according to schedule and within budget
Responsible for delivering work within sold margins
Also responsible for identifying and communicating issues causing margin changes
Responsible for raising and maintaining awareness of all project issues and risks
Responsible for identifying and driving solutions agreed upon by the appropriate members of the product team
DELIVERABLE QUALITY

Is a contributor on the content and presentation of key client deliverables as required to ensure relevancy, strategy, quality and timely execution
CLIENT COMMUNICATION

Acts as a client point-of-contact for all day-to-day product related issues
Requirements
Bachelor's degree required, Master's degree preferred in Computer Science or Engineering
4-6 years working experience in client facing product management

Excellent problem-solving skills, with a demonstrated ability to identify issues, solve them quickly and well, and know when to rely on internal resources to assist.

Strong conflict resolution and negotiation skills

Advanced knowledge of one or more of the following: software development life cycles, web technologies, software development processes, experience working in Agile Methodology and the delivery of solutions with creative and engineering components.

Background in software development preferred.

Advanced understanding of product management methodology including the ability to identify and resolve issues, manage risk, develop detailed work plans and specifications, perform resource allocations and run team meetings

Ability to work on multiple projects and manage multiple project coordinators, leads and/or managers at one time

Excellent verbal and written communication skills

Excellent organizational and time management skills

Demonstrated ability to motivate staff/product team, inspire teamwork and take a leadership role

Ability to solve complex problems with keen instincts and organizational experience

Must be able to simultaneously focus on big picture, details and driving result.
Benefits
Competitive salary
Employee Stock Options
A friendly and intellectual atmosphere; with a tight knit, supportive team
Health, Dental and Vision
Short term + Long Term disability + Life Insurance
4 weeks of paid vacation plus company holidays
---
How to apply
---
Please send your resume and cover letter to careers@inpact.com.