Empower cardholders with Round-Up for Charitable Giving:
Let them turn spare change into meaningful donations.
Offer control over contributions, including optional caps.
Support social impact through everyday debit transactions.
Integrate seamlessly with your platform and app using APIs for a frictionless experience.
Multiple Donation Options
One-time donations - Donors may support their local school or a global organization through GoodCoin. Giving to multiple charities all in one platform consolidates tax receipts and donation history, making it easier to give than ever before.
---
Recurring donations - Donors can choose to support their favorite causes on a regular basis by setting up recurring donations that increase the lifetime impact of their gifts.
---
Round-up donations * - Donate spare change to favorite causes by rounding up card payments to the nearest dollar. GoodCoin makes round-up giving effortless. Donors' everyday actions build up and they can watch as that impact grows over time.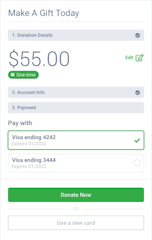 Turnkey Disaster Relief Campaigns
Leverage brand goodwill by letting customers know they can make donations online through your trusted platform to the effective relief partners.
When disasters occur, people and companies feel compelled to do something to help… and fast. GoodCoin turnkey disaster relief campaigns that can be turned on overnight during a crisis. The platform provides the right tools to quickly set up, communicate and engage your customers.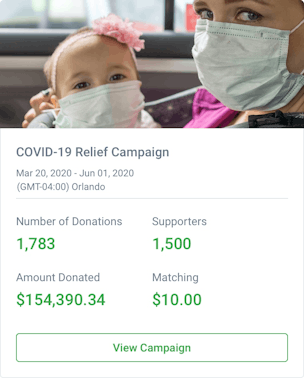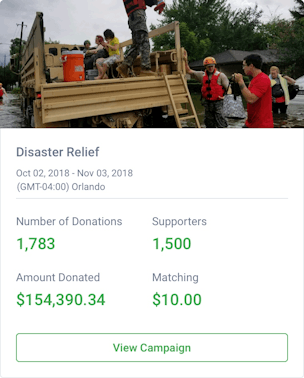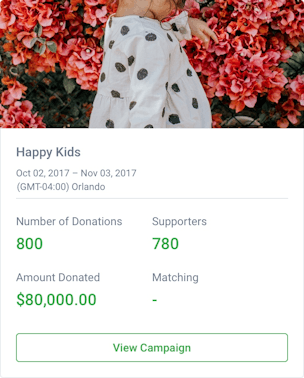 Custom Campaigns and Seasonality
With GoodCoins you can also create hyperlocalized, seasonal campaigns and support, back-to-school or the Holidays etc.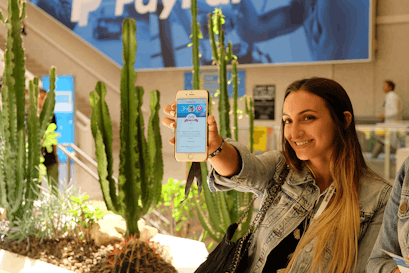 Access Insights into Customer Interests
While your customers manage their giving, we provide you with deep insights into the charities and causes that matter most to them, so that you can align corporate philanthropy with the causes that will resonate with your customers.