Empower cardholders with Round-Up for Charitable Giving:
Let them turn spare change into meaningful donations.
Offer control over contributions, including optional caps.
Support social impact through everyday debit transactions.
Integrate seamlessly with your platform and app using APIs for a frictionless experience.
Multiple Donation Options
Enable customers to contribute seamlessly from their chosen bank account while effortlessly tracking all donations in one centralized location. Elevate your banking experience and captivate your clients, making tax time a breeze. Discover the GoodCoin advantage.
One-time donations: Empower clients to support local or global charities with a user-friendly platform. Simplify tax receipts and donation history management.
---
Recurring donations: Enable customers to maximize their impact through regular contributions to the causes they care about.
---
Round-up donations: Enhance your clients' giving experience by transforming spare change into meaningful support with effortless round-up donations.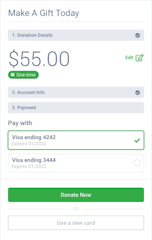 Turnkey Disaster Relief Campaigns
Boost brand appeal by empowering customers to donate through your reliable platform to efficient relief partners.
In times of disaster, individuals and businesses want to help quickly. GoodCoin offers ready-to-launch disaster relief campaigns that can be activated overnight during crises.
With our platform, you'll have the necessary tools to swiftly set up, communicate, and engage your customers.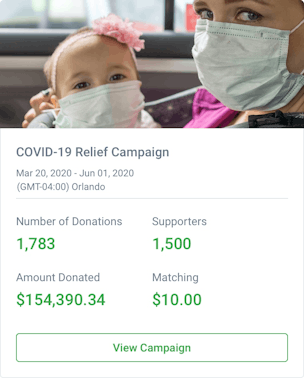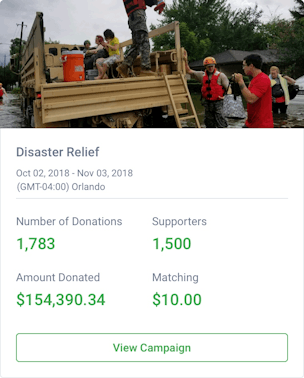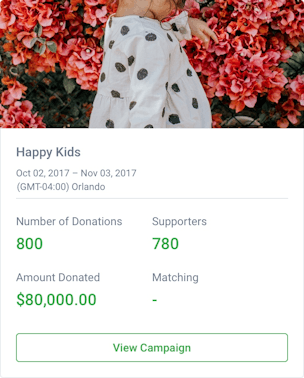 Tailored Seasonal Campaigns
GoodCoins enables you to craft localized, timely campaigns for events like back-to-school or holidays, supporting causes that matter most during those seasons.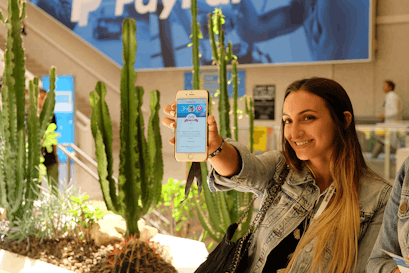 Smart Giving Insights
Our user-friendly dashboard provides an at-a-glance view of key giving metrics, including top nonprofits and categories, user and donation counts, recurring contributions, and average donations.