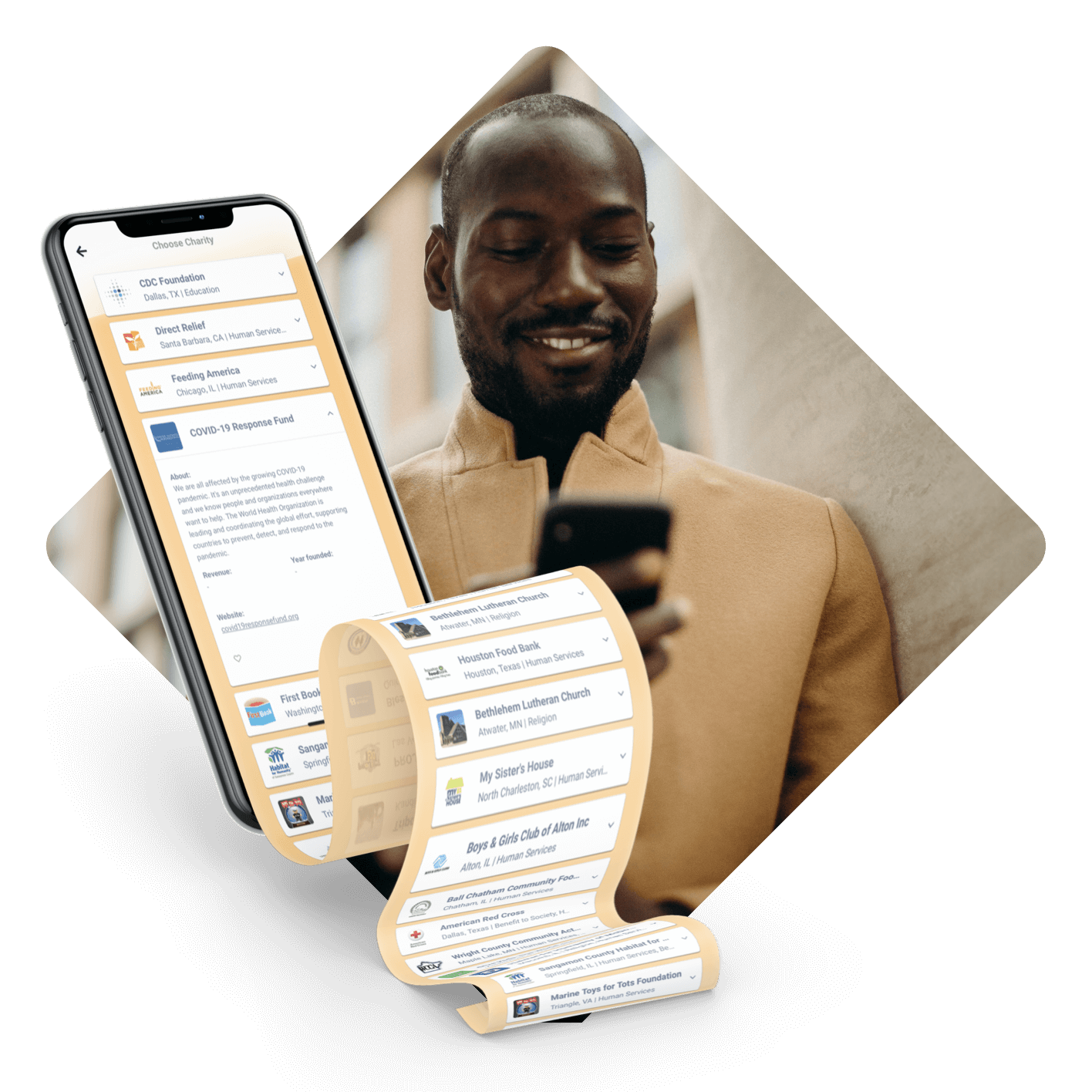 CX Community Impact reshapes corporate giving by involving customers directly. Through it, your brand's philanthropy is an open dialogue, inviting customers to join forces with you, propelling funding to the causes they resonate with.
The outcome? A distinctive communal bond, cementing customer loyalty, fortifying your brand image, and producing an amplified social-business impact.
Yet, CX Community Impact doesn't just end here. We recognize that navigating the vast non-profit world can be overwhelming.
By choosing CX Community Impact, you unlock our broad network of 1.6 million screened NPOs, assuring your goodwill connects with credible initiatives.
Plus, our hassle-free integration with existing loyalty schemes and simplified onboarding processes ensure a smooth transition to CX Community Impact.
Learn More