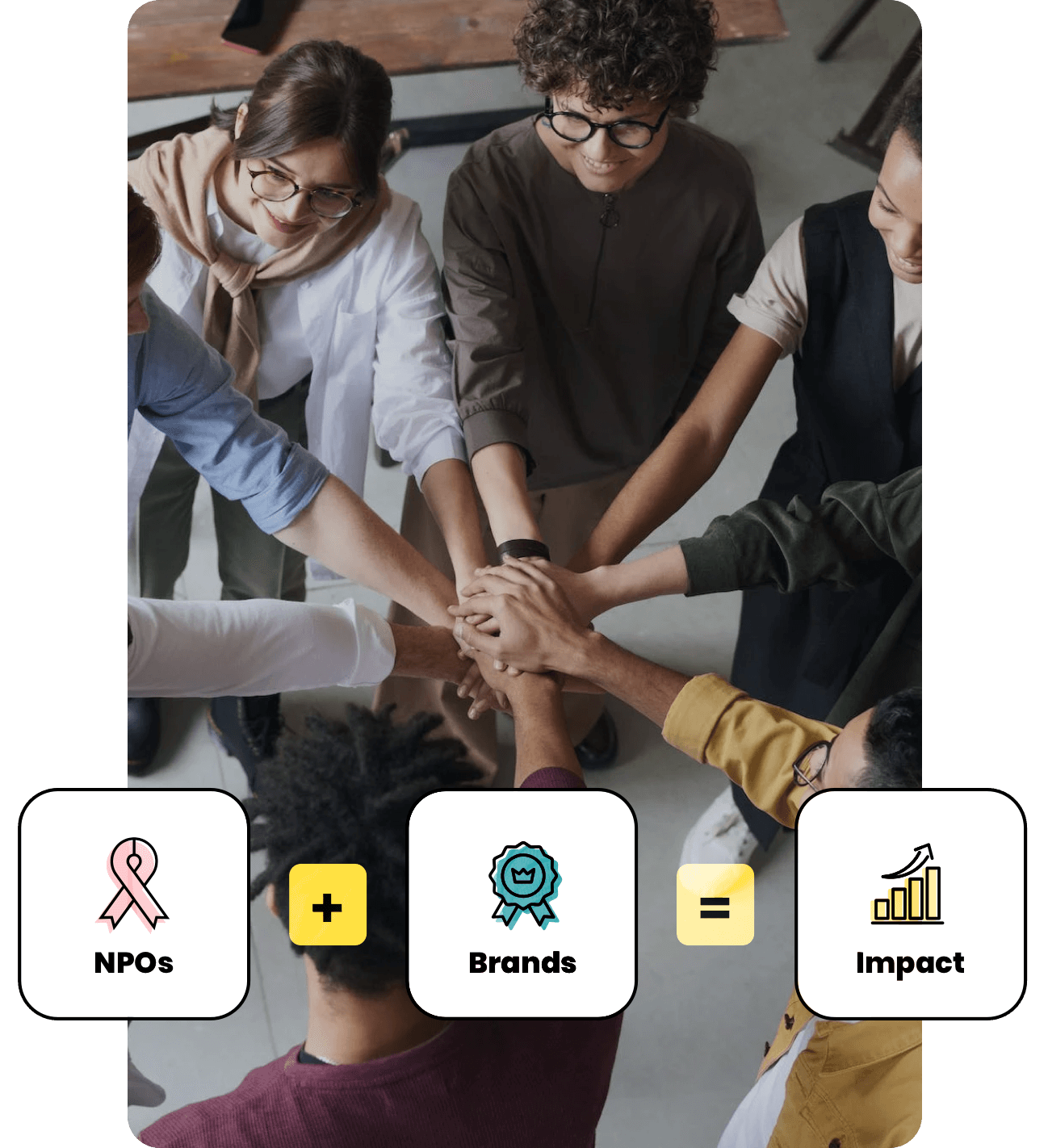 By partnering with us, your nonprofit organization can tap into a powerful network of community giving and corporate partnerships. This partnership will enable you to connect with millions of customers from top brands, who are eager to support causes they care about. You'll gain increased visibility, access to a broad range of funding opportunities, and the chance to engage with a community passionate about making a difference.
Increased Visibility: Gain exposure to our network of top leading brands and their loyal customers.
Funding Opportunities:GBenefit from customer donations made through our loyalty rewards and community giving programs.
Community Engagement: Engage with customers who are passionate about your cause and eager to make a difference.