2016: Another Year in the Record Books
By Stacy Verner in Guest Blogger
January 01, 2017 05:00
---
Another year for the record books!
365 days have passed since we sent our last Year-in-Review update. So many things have changed, yet so many have remained the same. To quote the exact line we began last year's update with: "all of us here at in/PACT come to work each morning with one simple mission: to help companies activate their purpose and change the world through people-empowered giving."
That hasn't changed. And we're very proud of that.
What has changed are the new clients we've signed, the amazing activations we've pulled off, the connections we've made and the awareness we've generated within the industry. It's been another incredible year at in/PACT, and 2017 is shaping up to be ever better. Take a look at some of our favorite milestones below, as well as the exciting things next year has to offer.
LOOKING BACK AT 2016:
1. Turning the Super Bowl into the Most Giving Super Bowl Ever
[embed]https://www.youtube.com/watch?v=uXS7fNaR4Zk&t=14s[/embed]
This year, we partnered with the San Francisco Bay Area Super Bowl 50 Host Committee to turn Super 50 into a net positive event. The program, titled "Play Your Part," recognized and rewarded fans for their net positive behavior around Super Bowl City, as well as for taking the pledge to create a more sustainable Super Bowl environment. The program generated over 27,000 pledge actions, which directed $200,000 to four Bay Area nonprofits.
"Play Your Part was the perfect alignment of the Host Committee's 'Net Positive' commitment with our goal to be the most giving Super Bowl ever. By linking fans' environmentally sustainable behaviors with grant making to Bay Area charities, we were able to leave a legacy for our communities while ensuring that the Super Bowl was as 'green' as possible." - Jason Trimiew, VP of Community Relations, San Francisco Bay Area Super Bowl 50 Host Committee
2. Returning to Cannes Lions to Fight for Gender Equality
[embed]https://www.youtube.com/watch?v=OMg3ol49_f0&t=62s[/embed]
We partnered with the Cannes Lions International Festival of Creativity for the second time this year, bringing gender equality to the forefront through a unique delegate activation, a swanky Purpose Lounge and a partnership with The Girl's Lounge to help make the gender equality conversation a priority throughout the festival.
3. Presenting at MasterCard's Start Path Incubator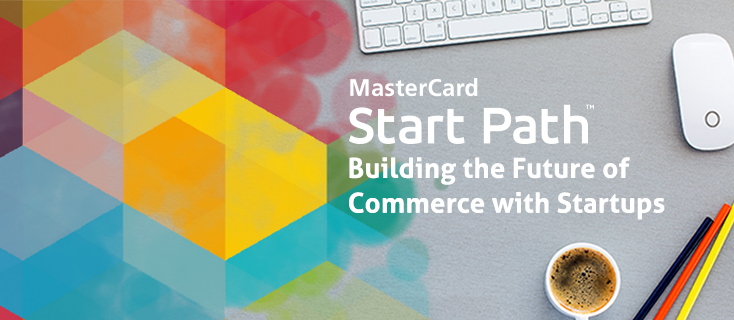 This year, we were also selected as a finalist in Mastercard's Start Path incubator program. Out of 600 applications, in/PACT was one of 12 lucky startups able to present our platform to an audience of over 1,000. The opportunity opened many doors for us, including awareness and connections leading to even more new business opportunities for 2017.
4. Launching an Ongoing Partnership with Community Pod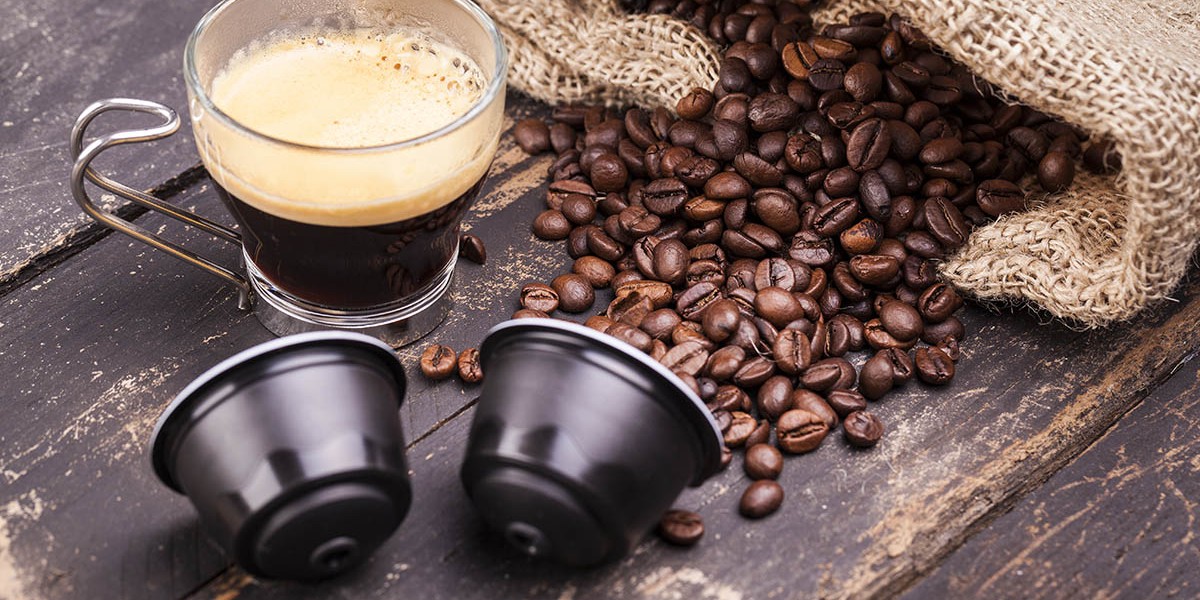 2016 allowed us to launch our partnership with Community Pod, a Perth-based coffee company dedicated to donating a percentage of each purchase to the cause of their customer's choice.
"The in/PACT platform really helped Community Pod activate our purpose... with in/PACT, the giving process is seamless, allowing customers to choose their cause at checkout without any added effort - or money from their pocket." - Mark Grogan, CEO, Community Pod
We'd like to extend an enormous thank you to our clients, colleagues and collaborators who helped make our second year in business even better than the first. Wishing you all a safe, relaxing holiday season, and we're looking forward to working with each and every one of you in the year ahead.
---
Comments
---