2020 Year in Review
By Keely Gregg in Blog
December 23, 2020 13:30
---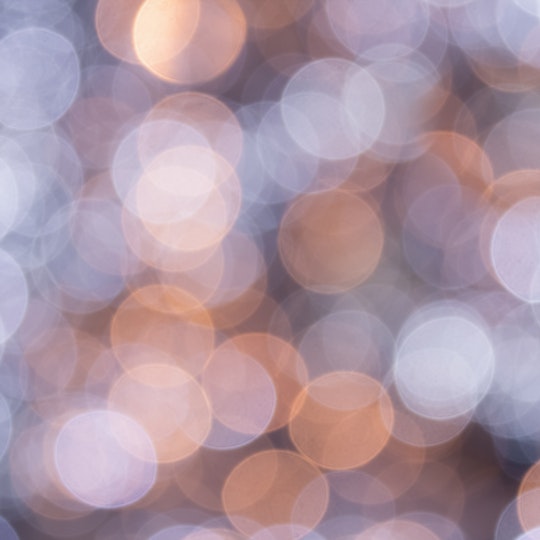 2020 Year in Review - December 2020
This past year has been a challenging year for so many people, families, and businesses. And yet, communities across the world have come together in an effort to uplift and support each other during these stressful times, while calling for societal and environmental change. in/PACT is proud to be partnering with companies and institutions whose brand purpose is tied to supporting the nonprofits at the front lines.
in/PACT and the GoodCoin Foundation have helped to raise awareness for some amazing non-profit organizations. The GoodCoin Foundation is excited to celebrate that it has now funded over 5,000 charities and surpassed $13 Million in grants dispersed to these impactful causes.
In 2020, we celebrated the 1 Year Anniversary of the launch of Target Circle, directing more than $7 million to 2,500 local and national nonprofit organizations. One of our many nonprofit partners had these words of acknowledgment to share about the program:
"2020 has been a difficult and trying year for so many, but with the help of Target Circle, YouthBuild Lake County has been able to engage with individuals who support our mission. With over 50,000 votes, YouthBuild continues to fight social inequities and bridge the opportunity gap for underserved young adults in Lake County." – YouthBuild Lake County, Chicago
As one of the country's most extensive loyalty programs, Target Circle had an extraordinary impact on our communities, offering members big savings and giving back in turn.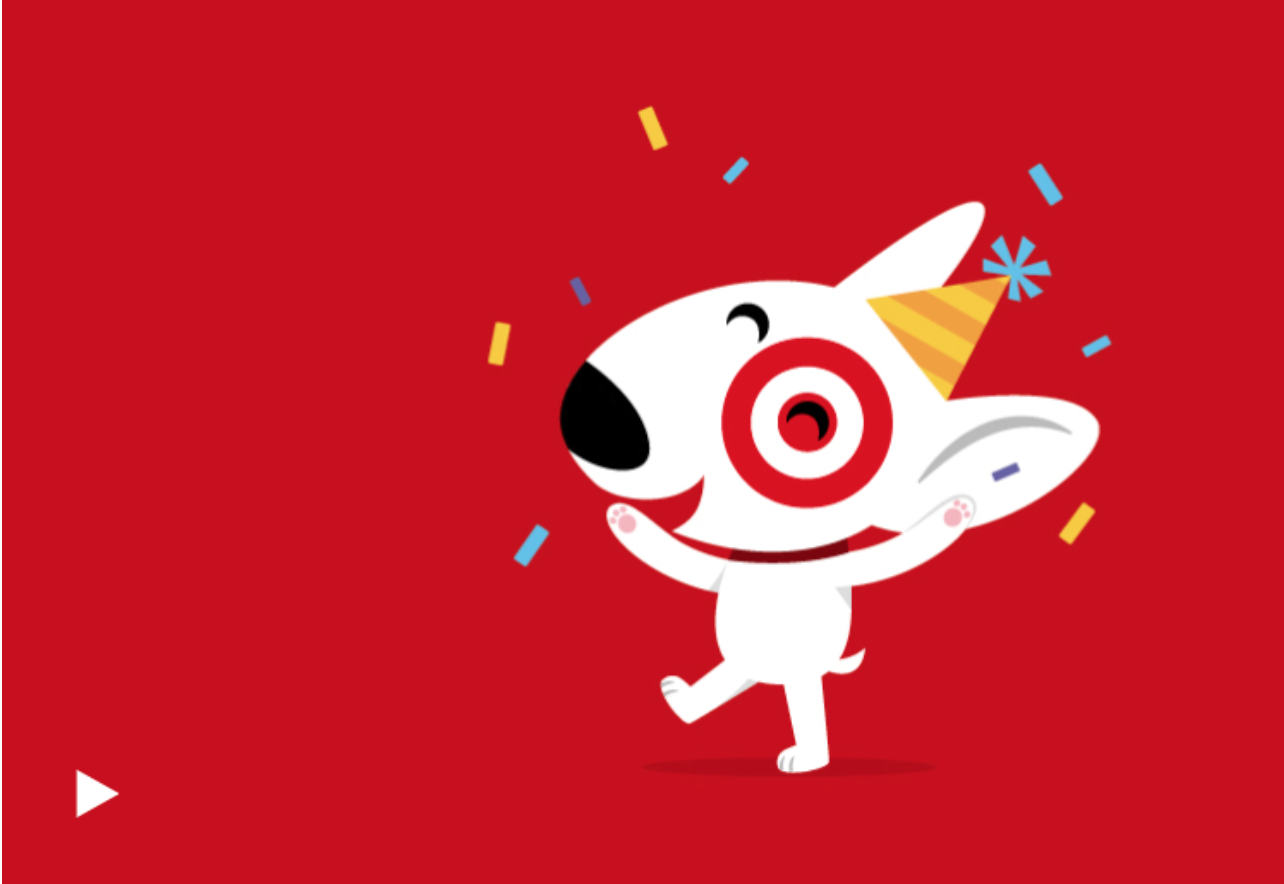 in/PACT, in partnership with FIS™, announced the release of Round Up in October 2020, a new way for consumers to creatively manage their money - by rounding up their debit transactions to a savings account or a charity of their choice.
"Our clients are enthusiastic because rounding up transactions is a recent trend that is marketed to consumers that enables them to contribute to social impact through routine daily debit transactions," said Lisa Dill, VP, Credit and Debit Product of FIS. "With Round Up, financial institutions have the ability to help increase card usage and drive brand loyalty."
Round Up is a financial solution that gives consumers access to safe and seamless digital donations with the ability for people to choose their preferred nonprofit from millions.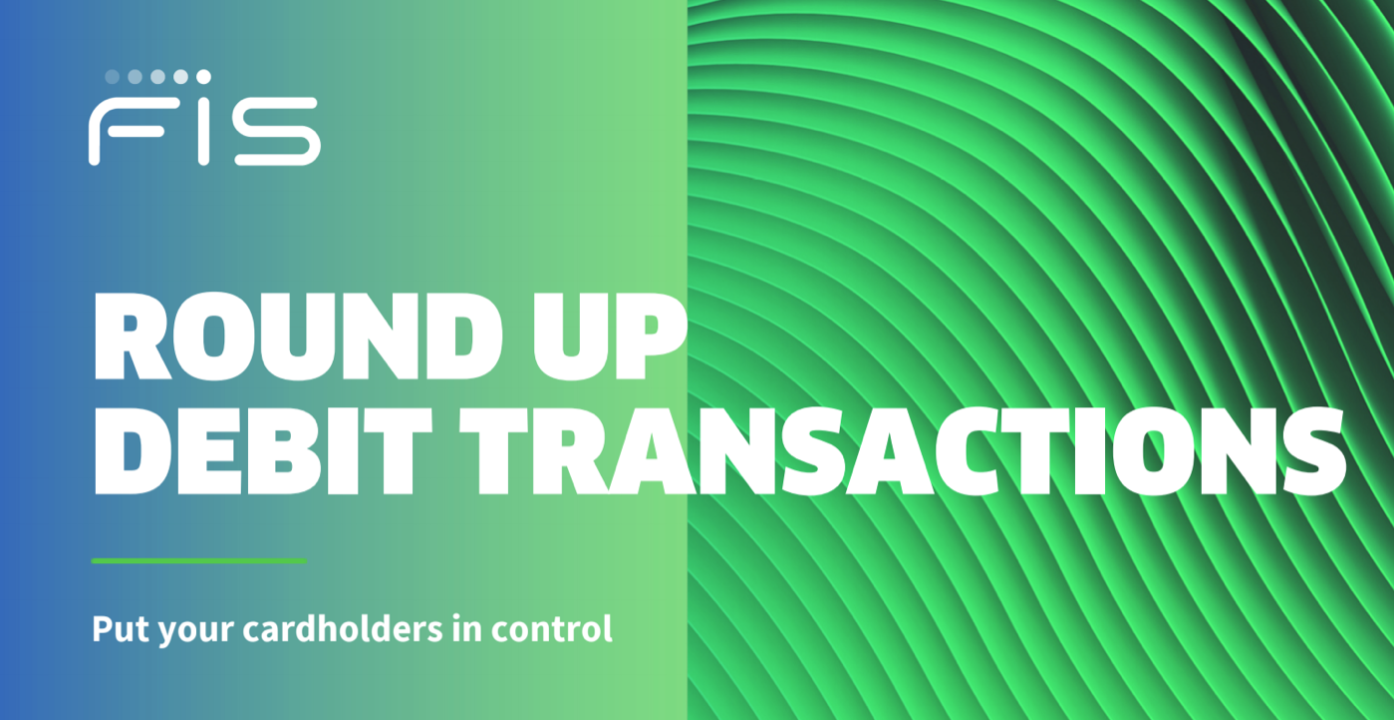 Supara, a clothing and fabric manufacturer based in Thailand, wanted to provide an opportunity for children and families to help those who are affected by the Covid-19 pandemic through the launch of a new reusable cloth face mask set via SchoolMaskPack™, an Official Licensed Product from Crayola™.
"The key for the SchoolMaskPack™ team at Supara Group is that the foundations for innovation were in place already before COVID, and the headwinds caused by the pandemic for many businesses only accelerated the growth potential of our new model. Thanks to in/PACT's interactive digital giving solutions, we were able to grow sales and product affinity through our commitment to supporting those affected most by the pandemic." - George Hartel, COO at Supara Group
in/PACT partnered with Supara to help commit part of the proceeds from the sales of mask packs to aid those most affected by the Covid-19 pandemic. As a result, a total of $100,000 was donated to organizations like No Kid Hungry, DonorsChoose, and the Heart of America Foundation.
"We were pleased to align with in/PACT and take part in Crayola's School Mask Pack promotion. The support and awareness generated through this unique promotion will help No Kid Hungry connect kids to the healthy meals they need to thrive." -Allison Shuffield, No Kid Hungry Managing Director, Corporate Partnerships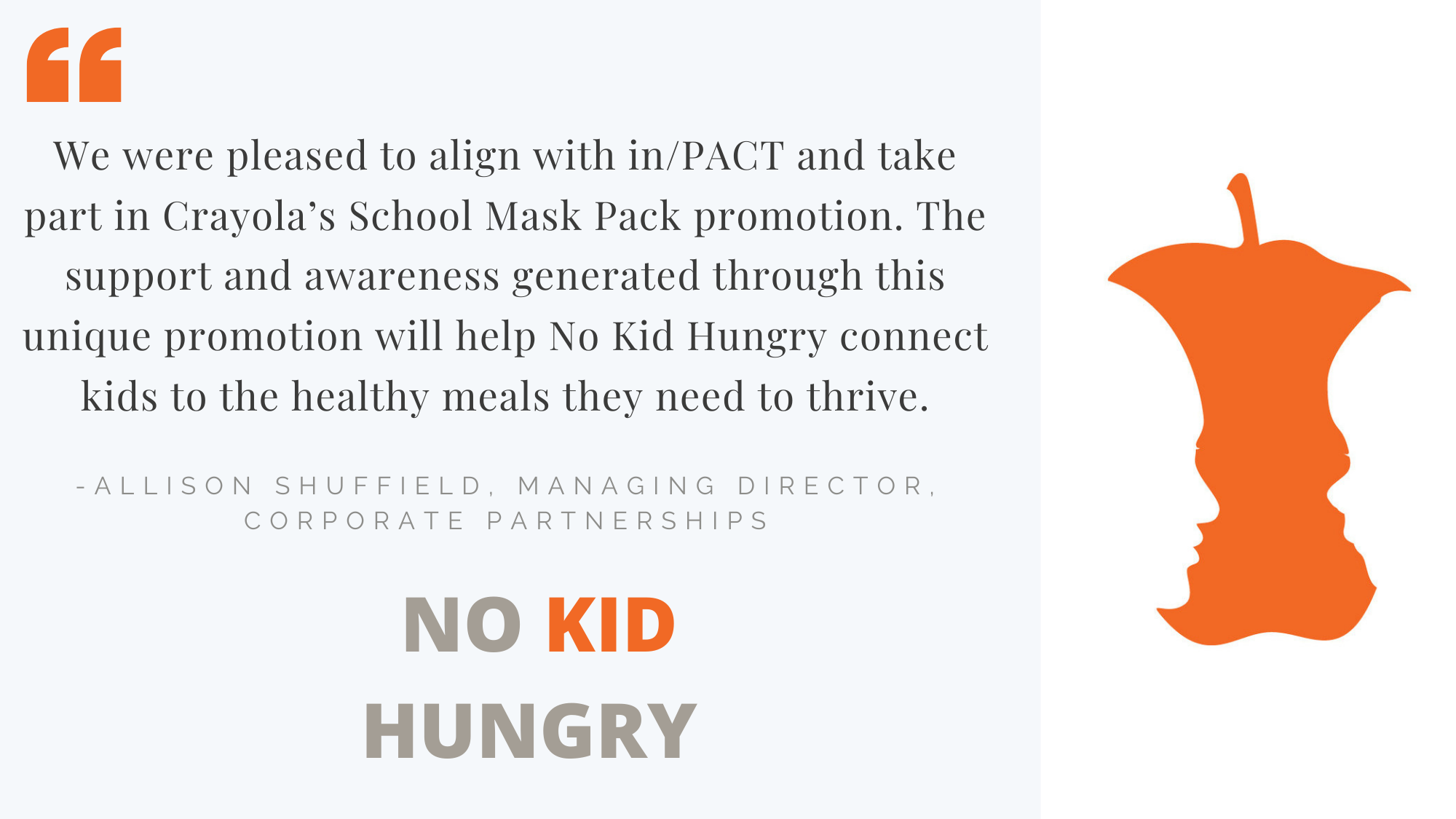 This year, Rainier Beer's Tabs for Good campaign benefited three American Northwest nonprofits, digitizing and expanding their previous Tabs for Trees campaign with fun and engaging crowdfunding goals for each partner and a microsite that featured a leaderboard to track progress.
By drinking special Rainier Beers with red tabs, customers could do good by donating the tabs. Tabs donated to Pacific Northwest Trail Association helped maintain 20 miles of the Pacific Northwest Trail. Support for Conservation Northwest restored 2,000 acres of public forest lands near Mount Rainier. And Protect Our Winters donations helped train and send 50 athletes to DC to turn passion into purpose.
Through the newly revamped program and digital experience with in/PACT, Rainier Beer customers redeemed their drink tabs to help our Pacific Northwest friends, ultimately directing a donation of $30,000 amongst the three nonprofits.
Looking Ahead to 2021 - And Beyond
We're all looking forward to wrapping up 2020 and moving on to what's coming up in the new year, and we're extra excited about our newest partnership in the loyalty space! We're full of anticipation for the program we've designed with them, and for all of the causes that they will be able to support in 2021 through this new platform. Stay tuned for our big announcement coming early in Q1!
in/PACT and the GoodCoin Foundation are proud to reflect on the success of our clients and the mark they've left on 2020. We're even more excited about what opportunities 2021 will bring to grow the world's heart!
---
Comments
---