What a year at in/PACT!
By Stacy Verner in General
January 04, 2016 05:00
---

Wow. What a year.
All of us here at in/PACT come to work each morning with one simple mission: to help companies activate their purpose and change the world through people-empowered giving. Our turnkey technology platform has been developed and tested for years, but in our minds, 2015 will always be marked as a year of exciting and groundbreaking new firsts for our company.
Here are just a few that make us extra proud:
1. INCENTIVIZING EMPLOYEE ENGAGEMENT WITH GIVDAY
This year, we launched our first SaaS product, GivDay. GivDay allows companies of all sizes to activate purpose by empowering employees and customers alike to direct corporate donations to the causes that matter most to them. In the spirit of the holidays, we'd like to invite you to try our GivDay product. By clicking here, please feel free to explore the site and set up your own GivDay for free.

2. LAUNCHING THE GLASS LION AT THE CANNES LIONS FESTIVAL
To help Cannes Lions engage with their delegates and give back with the money they received from Glass Lion category submissions, we activated the in/PACT platform to allow each Cannes Lions delegate to direct a portion of the Glass Lion submission fees to the gender equality related cause of their choice. Watch the case study here.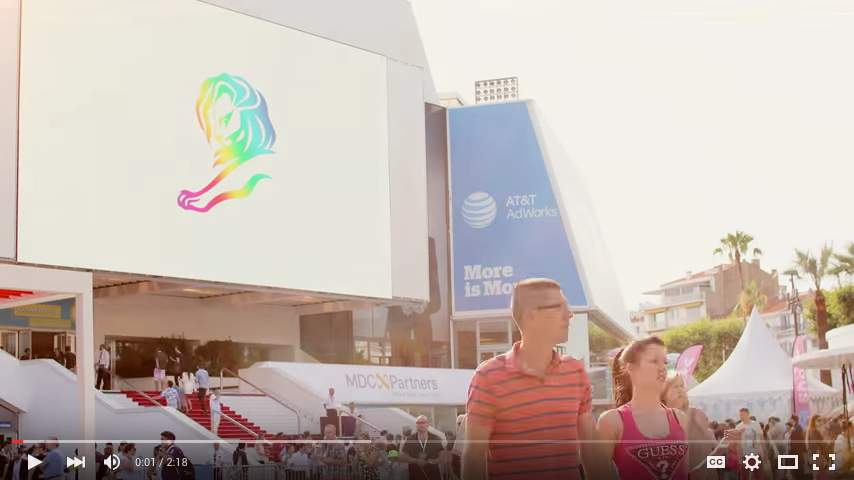 3. JIM STENGEL JOINS AS ADVISORY BOARD CHAIRMAN
Former P&G CMO Jim Stengel joined the in/PACT team as our International Advisory Board Chairman. Watch him speak about his passion for in/PACT here.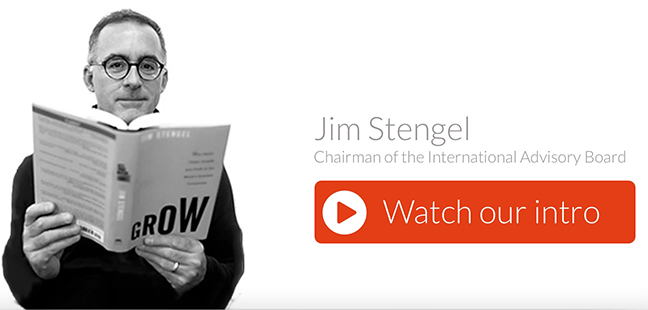 4. CREATING THE GOODCOIN FOUNDATION 
This year witnessed the launch of The GoodCoin Foundation under the leadership of George Stevens. The GoodCoin Foundation is an international charitable foundation dedicated to connecting people with their passions by incentivizing social good. Explore the website here.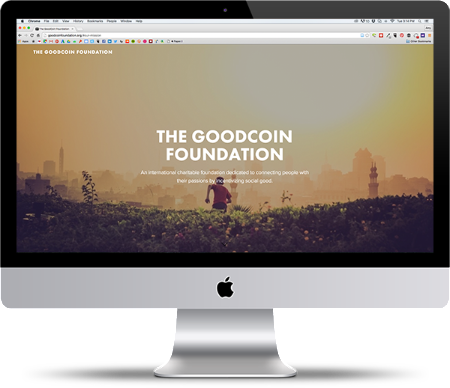 5. MICHAEL NORTON
We've been inspired by the amazing work of Professor Michael Norton at the Harvard Business School, utilizing his research on social good incentives to build strategic programs for our clients. Read his book about social good incentives here.
6. NEILL DUFFY
We partnered with Neill Duffy to establish in/PACT Sports & Entertainment, the division within in/PACT that focuses on helping organizations activate their purpose through live events. Watch Neill's TedxTalk about sustainability in sport
here
.
7. DEPLOYING PEOPLE-EMPOWERED GIVING ON LIVE TELEVISION FOR THE MISS VENEZUELA PAGEANT
To help engage audience members and at-home viewers of the Miss Venezuela pageant, in/PACT developed a campaign that allowed every single viewer across 20+ countries to direct a monetary contribution from Cisneros Media to the teen pregnancy related cause of their choice. The campaign was promoted by former Miss Universe Gabriela Isler, in/PACT's brand ambassador and Chief Millennial Officer. Watch the recap video here.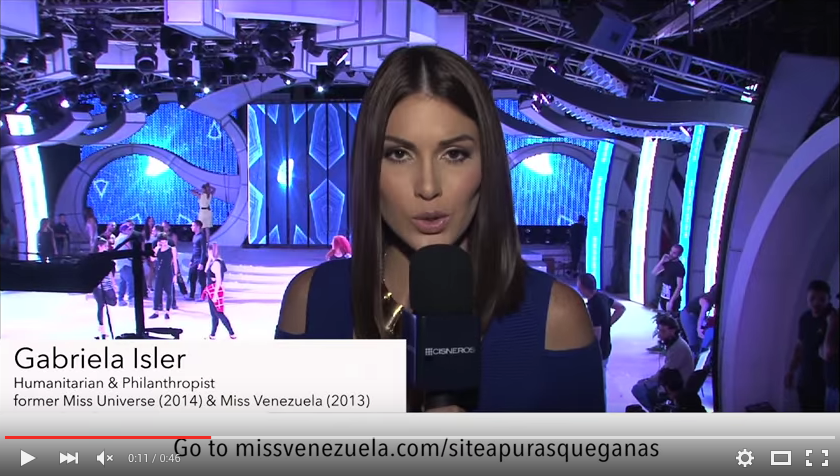 8. GIVING BACK FOR #GIVINGTUESDAY
In honor of International #GivingTuesday on Tuesday, December 1, we held a major giving campaign on the Vouch app in our launch market of Charleston, South Carolina. By distributing $10,000 across 100 local businesses on Vouch, we connected businesses, causes and customers on a hyperlocal level, allowing the customers to decide where the money goes. Check out the Vouch app here.

9. ACTIVATING PURPOSE FOR THE CITY BIN CO.
In order to make contributions from The City Bin Company more meaningful and engage their employees in a fun and interactive way, we launched an employee-empowered giving campaign across the entire company network.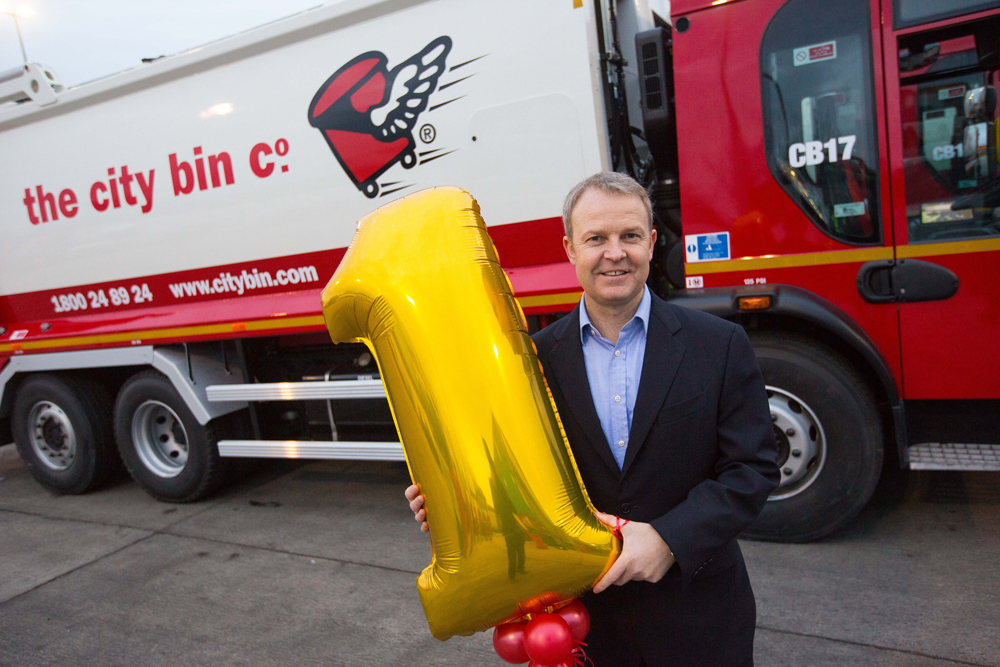 "The idea is to make contributions from The City Bin Co. more meaningful, more regular and more democratic."

- Gene Browne, CEO, The City Bin Co.
We'd like to extend an enormous thank you to our clients, colleagues and collaborators who helped make our first year in business an unforgettable one. To express our gratitude, please feel free to click here to direct a $5 donation from in/PACT to the cause of your choice.
Happy New Year!
---
Comments
---