Games for Good venture taps into in/PACT's innovative GoodCoin platform
By Keely Gregg in Blog
January 25, 2021 15:30
---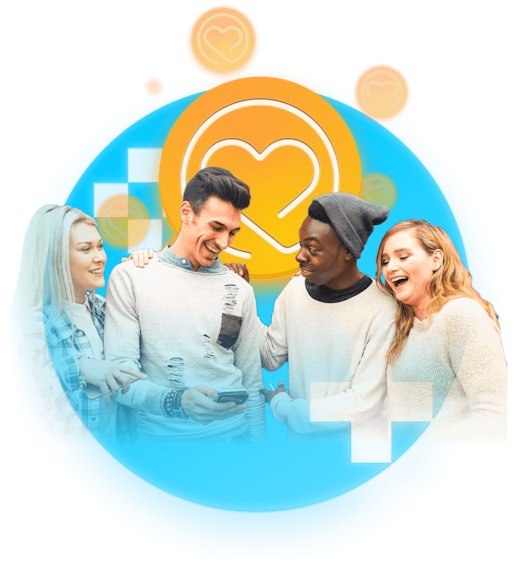 We're excited to announce in/PACT's newest partnership with The Game Agency, CHANGEx, and the GoodCoin Foundation for an innovative platform: Games for Good. Tapping into what has now become the largest sector in the entertainment world. Games for Good aims to harness the power of gaming for social good.
For companies and brands, this represents a new marketing channel grounded in purpose that makes it possible to reach, engage with and mobilize a youth audience worldwide. Games for Good channels the power of gaming as a platform for companies to engage with the next generation to achieve meaningful social change.
"The ability to empower brands and corporations to drive positive change in a unique and impactful way is a large part of what this is all about," said John McNeel, Co-Founder & CEO of in/PACT. "Gaming sits at the intersection of pop culture, technology, brand, innovation, and social purpose. It is the ultimate participatory medium in this 'age of participation'. For that reason, gaming is the perfect channel to drive social change."
in/PACT is bringing our long standing history of success in loyalty solutions, charitable giving, and financial technology to the Games for Good venture. We believe that with our broad experience and deep insights into what drives consumer behavior around charitable giving, we will be able to help transform gaming into a "Platform of Purpose" in partnership with corporations, NGOs, and game publishers.
In addition, in/PACT is supporting Games for Good with the GoodCoin currency, which allows gamers to collect and direct donations to a curated list of nonprofit partners. GoodCoin is a leading cloud-based charitable giving platform that can be embedded in video game services and applications. Players earn GoodCoins and use them to make donations to charities of their choice from their gaming account. The game developer and corporate sponsors can provide a "curated" list of specific charities related to select causes, or give access to in/PACT's database of 1.2 million nonprofit partners.
Games for Good is creating a new form of philanthropy to reach the next generation, through in game loyalty points, ads, and donations, all aligned around important social causes. Our "gaming mod for good" approach will help lead to more fulfilling gaming experiences because while helping themselves, gamers can now help others. Together, we've constructed an ecosystem where gamers can earn money for important causes and charities. Thus the gaming community now has new opportunities to participate in the social change movement.
In this venture, in/PACT is thrilled to be partnering with the founders from The Next Practice Group and with the Games for Good advisory board to expand the ways in which we grow the world's heart.
---
Comments
---