Giving Tuesday, The Spirit of Kindness, & Driving Grassroots Generosity With Your Community Partners
By Amy Kubie in Blog, Events
May 04, 2020 04:00
---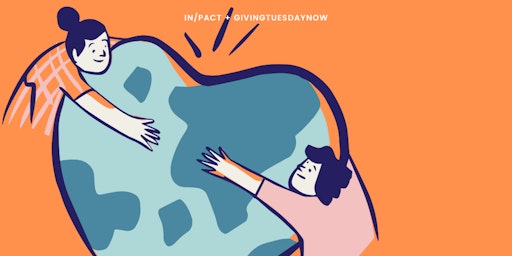 in/PACT is bringing our global network of leaders, partners, and communities together for #GivingTuesdayNow, an international day of generosity and support that will unify people around the world on May 5, 2020 as an emergency response to the situation caused by Covid-19.
Financial Institutions across the country are seeking better ways to engage their customers especially in response to Covid-19. While many banks and credit unions are focusing on messaging around their digital banking services, one way to stand out and break through the noise in your customers' minds is by driving grassroots generosity with your community partners.
From global brands to small businesses, international nonprofits to neighborhood partners, we are encouraging everyone to come together in a variety of ways to show unity on May 5th in celebration of #GivingTuesdayNow. Even while we practice social distancing, we can come together in safe ways to perform acts of kindness that nurture our homes, workplaces, and communities.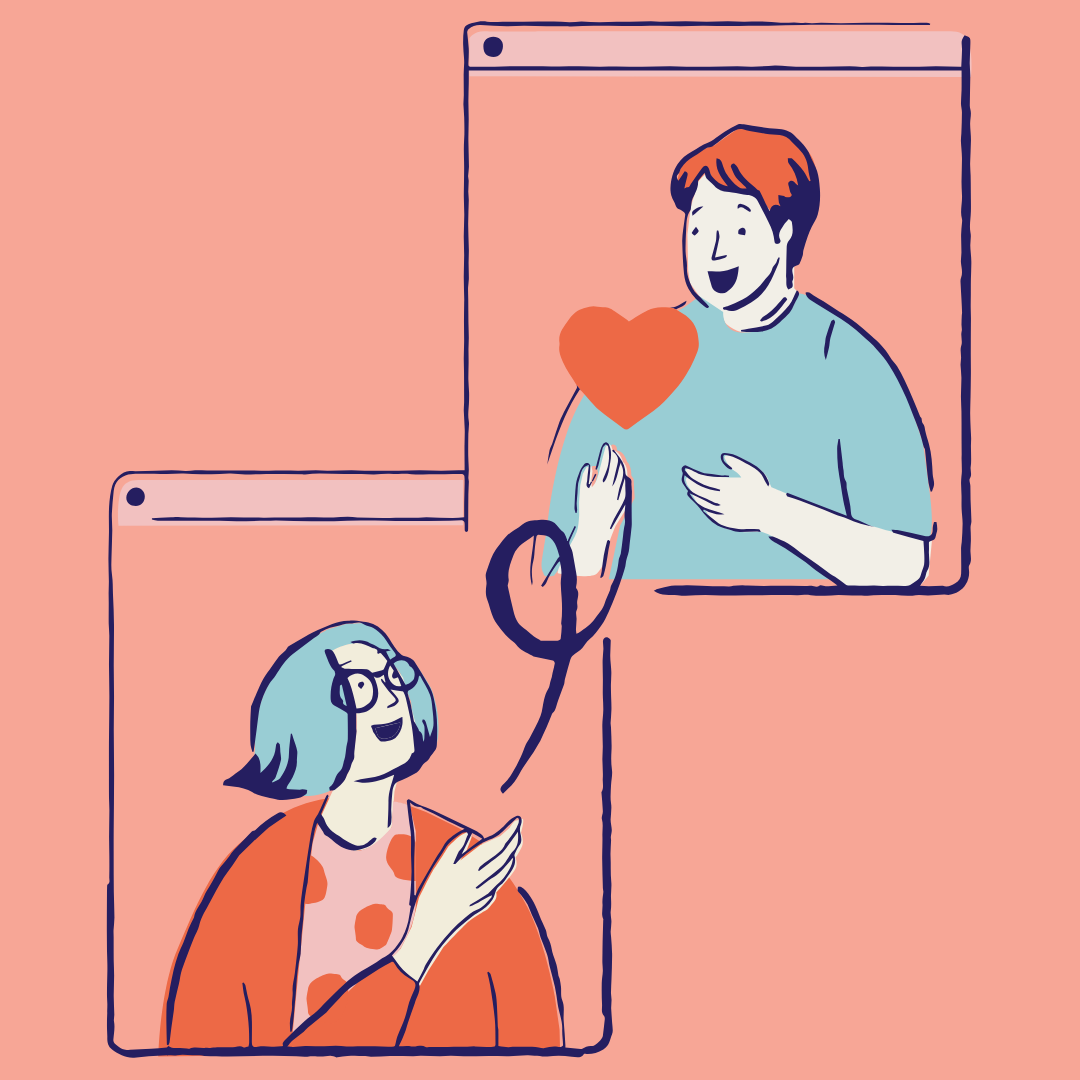 in/PACT, in partnership with FIS, makes it easy for businesses of any size to launch a campaign that gives, thanks, and responds to the current situation with acts of kindness. Approximately 70 percent of households give to charity, and donors rely on having a safe, centralized online place to search, track and monitor donations. You decide what types of offers or activations make sense for your business, community, and goals during this time.
5 Ideas For Participation As A Financial Institution or Business
Create a giving or matching campaign for a group of local nonprofits affiliated with your community. Need some help finding nonprofits? Just reach out to our support team for some ideas!

Amplify the work you're already doing in your community with a banner announcement on your online giving site.

Engage employees in acts of kindness that can be implemented remotely to help staff stay connected, such as supporting a partner organization through a virtual recurring donation.

Share your appreciation for the nonprofits who are helping your community by showcasing them prominently as Featured Causes.

Celebrate members of your community who are giving back, whether they are helping to buy groceries for an elderly neighbor or hanging a heartfelt message in their window.

Financial Institutions can show their generosity in a variety of ways for #GivingTuesdayNow - whether celebrating their community partners or matching donations to nonprofits, it all adds up. Our support team is here to guide you through setting up your unique philanthropic strategy - for #GivingTuesdayNow and beyond. To help our network of partners plan their response in the wake of Covid-19, we have created a complimentary #GivingTuesdayNow and Covid-19 Activation Toolkit. Inside, our partners will find key messaging, ideas, and resources to help create their own campaign to enable customers and employees to come together - because every act of kindness counts.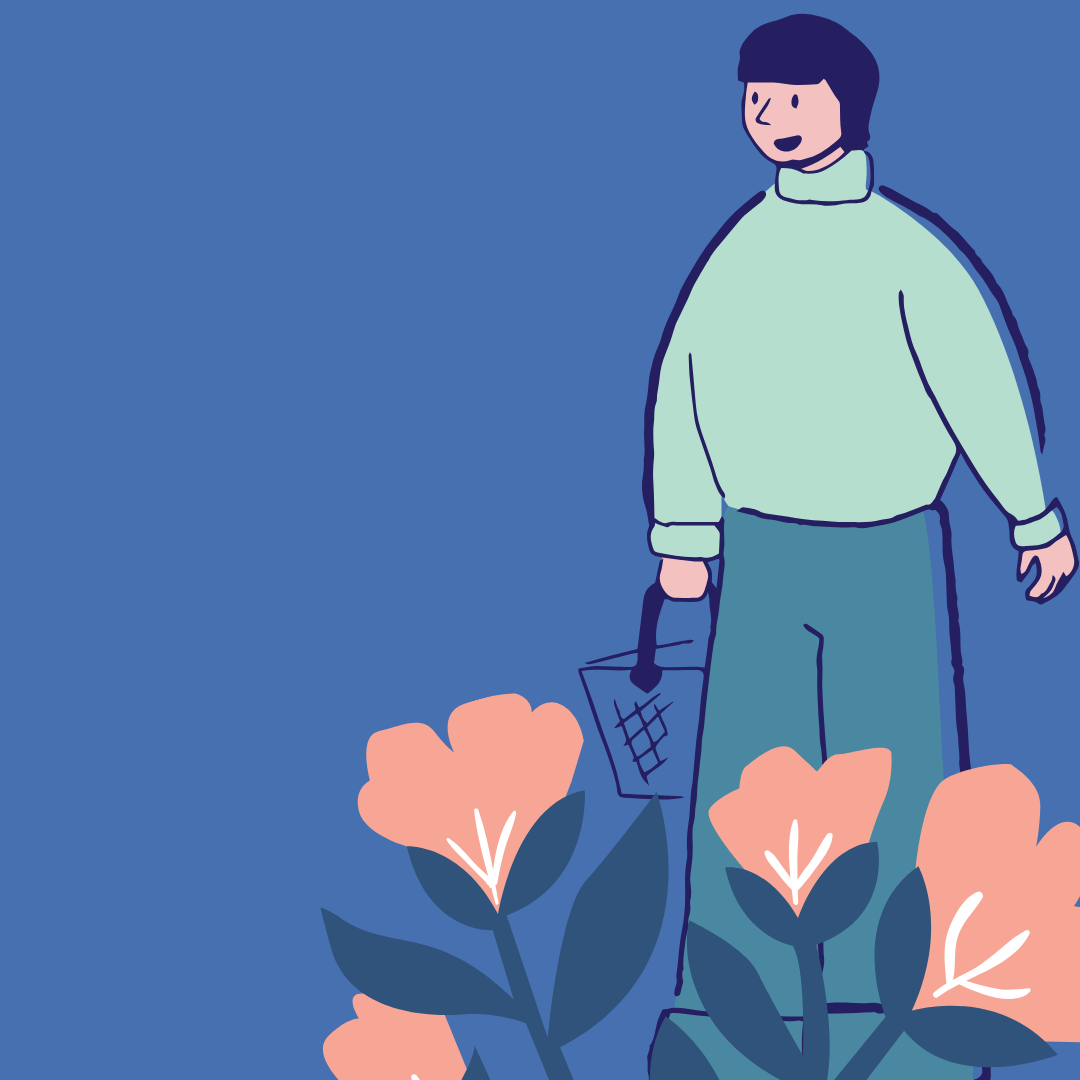 Generosity resides amongst us all, and with social media & online giving, there are so many opportunities to leverage the spirit of kindness and deliver support to those who need it most. No matter what, in/PACT continues to empower grassroots philanthropy to grow the world's heart - on #GivingTuesdayNow and every day.
---
Comments
---