Technology at the Heart of Purpose: Doing Good at Infinite Scale
By Stacy Verner in Exclusives, Guest Blogger
December 02, 2016 05:00
---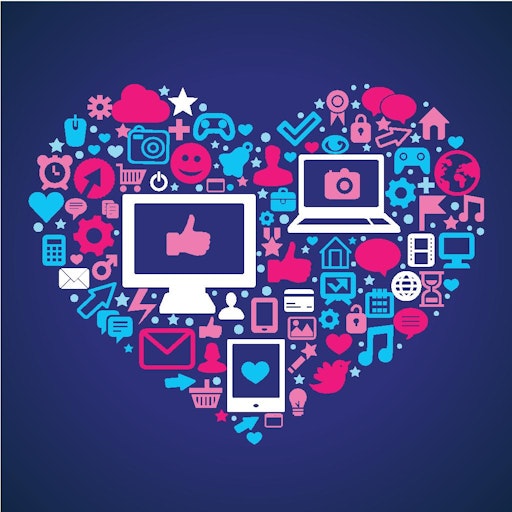 Technology enables marketers to create a one-on-one relationship with their customers, which has often been recognized as the holy grail. We send personalized content, promotions and product recommendations through this type of application. But what about brand purpose? How does technology play a role in connecting our customers with what we stand for beyond our products?
To date, brand purpose has sat above the marketing stack. By its very nature, brand purpose is typically executed in a push style format, aligning with causes and sharing social good efforts in mass communication formats.
But what if technology could be used to connect your brand purpose with each individual customer on a personal level? Just as LinkedIn has helped businesses scale by connecting companies with talent across the globe, SAAS-based technology can also help connect our companies with our customers at the heart of what they stand for.
The power of individual choice brings this level of connection to the world of purpose on a local and global scale. When customers are able to align the causes they personally care about with the brands they buy, everyone wins.
At in/PACT, our people-empowered giving platform helps align these passion areas between brands and customers in a scalable way with 1 million+ causes to choose from. Thanks to technology, we can enable an infinite number of cause, brand and customer relationship permutations across the world.
Through our platform, brands can now easily create and manage people-empowered giving programs with very little to no client-side software development and no client-side infrastructure changes. Costs are managed, metrics easily captured and consumer adoption trends immediately available.
And that's just the tip of the iceberg. From the first touch-points to the last, you can track how perception, sentiment and engagement is shaping the very nature of your success. What you do with this information can be significantly impactful. Marketing technology not only enables sophistication in execution, but it also allows us to prove how something impacts the bottom line. Using data and analytics tied to purchase, we can track how dollars spent to do good in the world also do good for your business.
With consumers highly engaged online, charities using the internet to attract donations and brands using digital marketing to reach consumers, you can start to see how software can be used as a service to create a 'cause-connected ecosystem.'
For brands looking to do good in the world, activating this ecosystem has the power to exponentially reach and engage customers at their core, driving social impact and business results like we have never seen before.
This blog post was written by Hari Jagannath, Head of Global Operations and Product Development at in/PACT. Prior to joining the in/PACT team, Jagannath held a variety of operational positions at top technology companies such as Yahoo! and LinkedIn.
---
Comments
---