WE <3 SOCIAL PURPOSE @CANNES
By Deborah Stoll in Events
June 27, 2015 04:00
---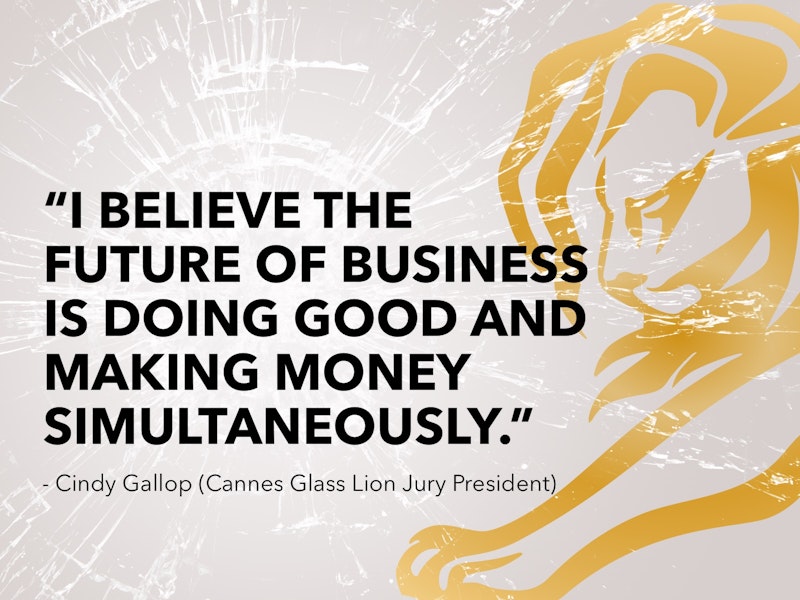 When Cannes Lions debuted in 1954, it was not called Cannes Lions and it was not in Cannes. The first International Advertising Film Festival was held in Venice, Italy and drew 187 entries from 14 countries.
This year, the event which did indeed take place along the French Riviera, welcomed 37,426 entries from 97 countries, with 166 entries for the festival's newest category, "The Glass Lion: The Lion for Change" – an award honoring work that challenges gender bias and shatters stereotypes.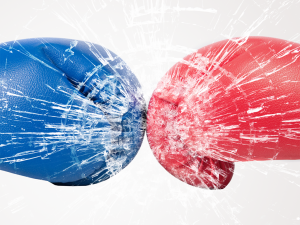 Using in/PACTs technology, 100% of the Glass Lions entry fees – over €87,000 – was put in the hands of the people to decide which gender-equality charitable cause it should benefit. With a few clicks of their smartphones, attendees were able to claim a percentage of the money daily and direct it to their charity of choice.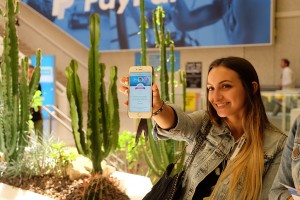 Not only has being at Cannes given us the opportunity to connect with change makers and innovators, it has allowed our team the chance to get to know each other over Provençal chicken, bottles of Rosé and ruminations at The Gutter - some of which have been forever lost in the haze of the brume matinale.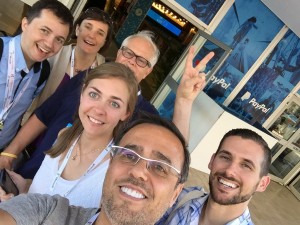 Stay tuned to see how in/PACT's platform helps companies connect doing well and doing good.
"I believe corporate social responsibility has to be part of each company, a part of each brand. You cannot just make money, you have to have a purpose." -Gabriela Isler (former Miss Universe and in/PACT Brand Ambassador)
"Cannes Lions and in/PACT - it's a perfect partnership." -Phil Thomas (CEO, Cannes Lions)
[embed]https://vimeo.com/131751177[/embed]
---
Comments
---