Mid Year Update
By John McNeel in Blog, Announcements, General
August 06, 2018 14:30
---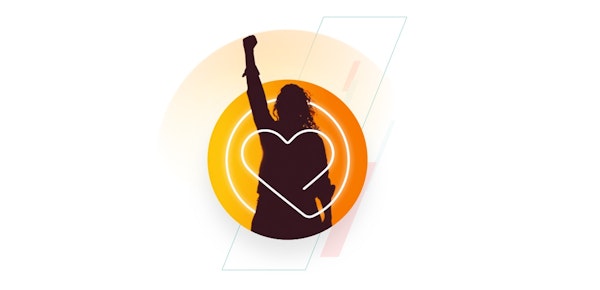 GoodCoin™: Making Giving Better for Everyone
At mid-year 2018, we continue on our mission to grow the world's heart by making charitable giving easier, more accessible and more secure for people everywhere.
Our focus is on offering our GoodCoin product to financial service institutions. It's all about market adoption, as we have started to onboard banks, credit unions and, most importantly, users on the platform. We are seeing strong interest from some of the nation's top banks, to empower customers to manage their charitable giving through the GoodCoin platform.
Within financial services we have a differentiated product that meets a clear market need, and we have gained deep knowledge of the sector. The in/PACT team is working hard to tackle the opportunities ahead, as we scale the business and push to accelerate our growth.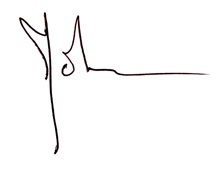 John McNeel
Co-Founder & CEO, in/PACT Inc.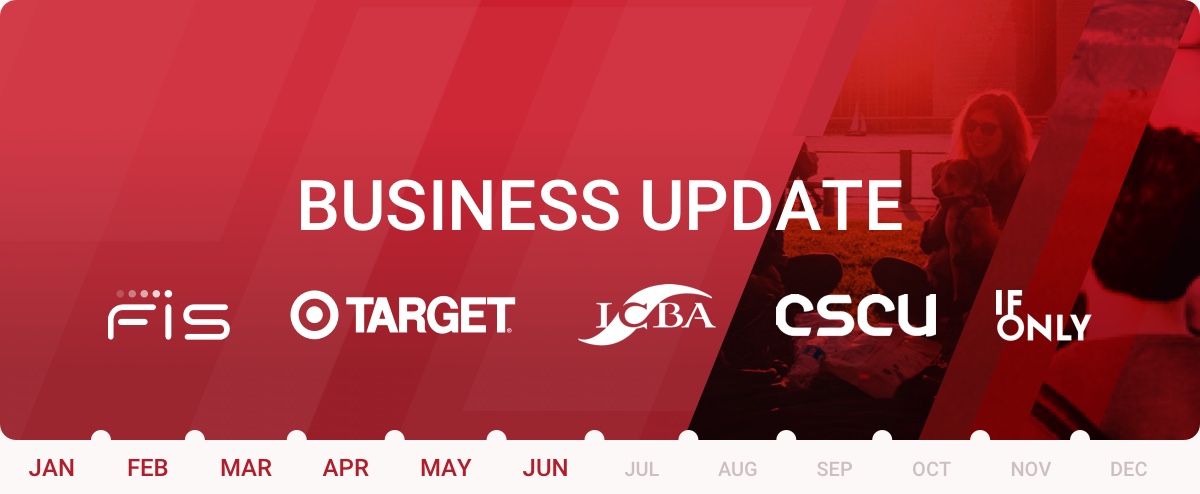 Gaining Momentum With Client And User Onboarding
Strategic relationships with our channel partners — including FIS, ICBA Bancard, CSCU and others — continue to strengthen as we bring our first banks and credit unions onboard, with a growing pipeline of others going from demo to contract review. We are expediting implementations with the first wave of financial institutions, and...
...our first users have registered and made donations on the platform.
Beyond these partner relationships, we have seen interest from some of the country's top banks, including the country's leading retail bank as well as the largest issuer of credit and debit cards.
These large-scale opportunities confirm the market need for charitable giving within digital banking. As donors increasingly migrate to online giving platforms such as PayPal ($9B in charitable donations processed last year alone) and social platforms such as Facebook or Amazon, GoodCoin represents an opportunity for banks to bring their customers back into the fold, by helping them manage this important part of their financial lives.
As our financial service platform continues to roll out, our loyalty offering has also come into its own with a beta program now launching its third phase with a major retailer, with plans for rapid expansion. This program rewards shoppers with a mechanism to help direct giving to nonprofits in their community.
At this critical inflection point in our company's progress, the increasing volume of activity presents a new set of exciting challenges for the in/PACT team.

People updates
Susan Canavari
New member of the in/PACT Advisory Board

Susan Canavari is Head of Asset & Wealth Management Brand Experience & Development responsible for Brand and Creative at JPMorgan Chase. Susan recently took on this role after serving... read more
Thad Peterson
New member of the in/PACT Board of Directors

Thad is a leader with a proven track record of identifying and developing new opportunities and technologies in payments and financial services... read more
Heather Antos
Director of Strategic Accounts

Heather loves solving problems and doing the right thing for her clients. From her time at Blackbaud, clients trust her recommendations for their short and long-term investments... read more.
Jessica Hudson
Accounting & Operations Manager

Throughout Jessica's seven years of accounting experience — most recently at Booz Allen — she has facilitated growth in a wide variety of companies. Her attention to detail has provided... read more.


---
Comments
---